Christmas in the Park brings together a diverse community each holiday season with magical displays and lively entertainment. For more than 40 years, Christmas in the Park has brought hundreds of thousands of visitors each holiday season to Downtown San Jose. At Plaza de Cesar Chavez, Christmas in the Park has grown into more than just a city-wide event. Visitors from all around the Bay Area travel to Downtown San José to take in the holiday spirit. Now there are more than 40 displays, numerous vendors, entertainment nightly and free visits with Santa.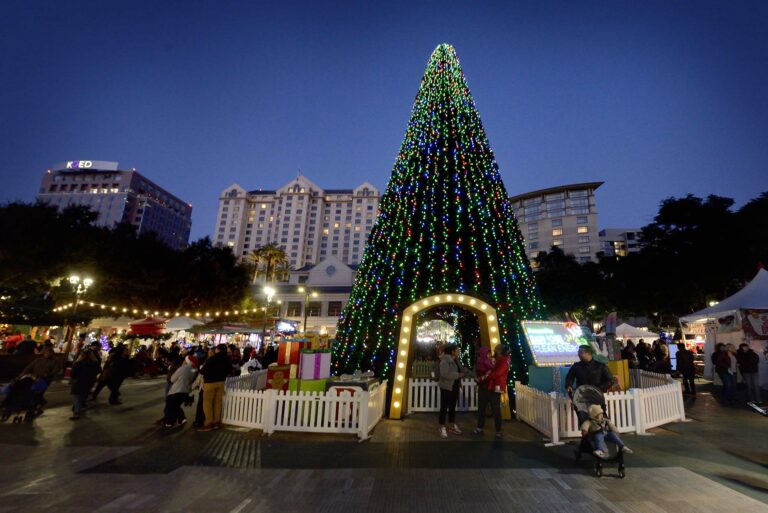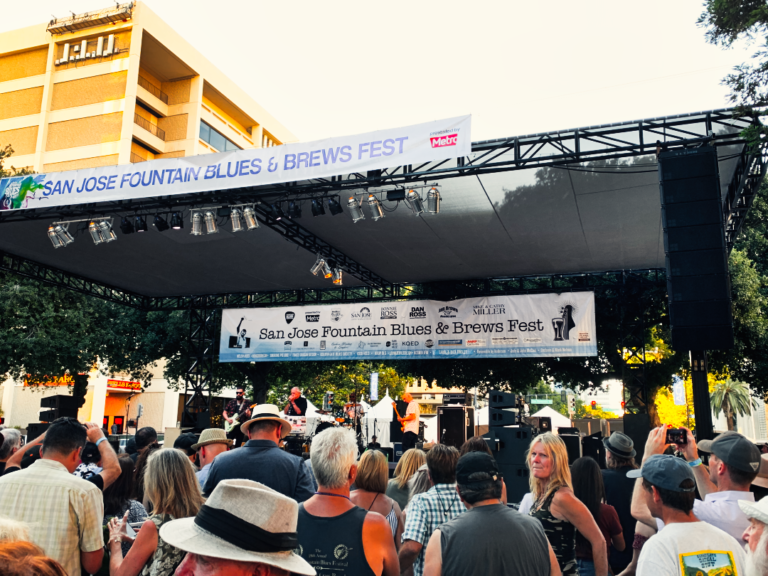 Silicon Valley's longest running music festival takes place at downtown San Jose's Plaza de Cesar Chavez each summer. The 40th annual incarnation San Jose Fountain Blues & Brews Festival in 2023 will feature award-winning talent with eight bands on two stages. In addition to world-class blues, gospel, soul, R&B and rock music, there will be more than 40 varieties of regional craft beers, ciders and wine, plus local barbecue, New Orleans and other southern-style foods, an artist vendor zone and an interactive family-friendly activities area.
Music in the Park in San Jose's Plaza de Cesar Chavez is the city's premier outdoor music series. Music in the Park is gearing up for its 32nd season with four great shows planned in 2023. The annual summer concert series held in downtown San Jose, California has been taking place since 1989. It began to bring people together and revitalize the downtown area, which was struggling at the time. Over the years, the event has grown and evolved, featuring a diverse range of artists and genres from all over the world. Today, Music in the Park continues to draw large crowds and remains an important cultural event in San Jose.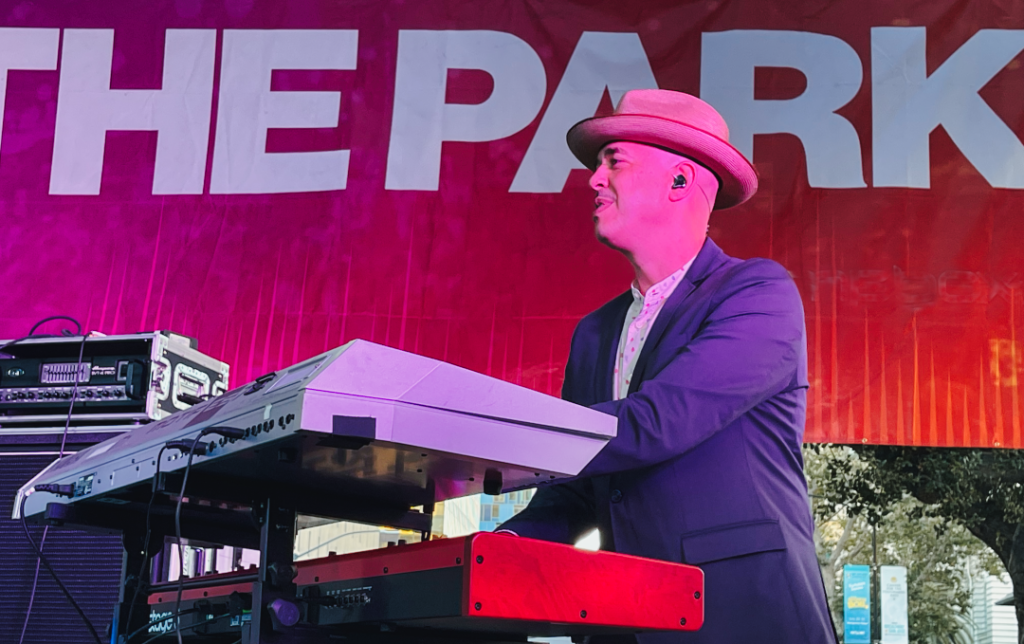 San Jose Jazz Summer Fest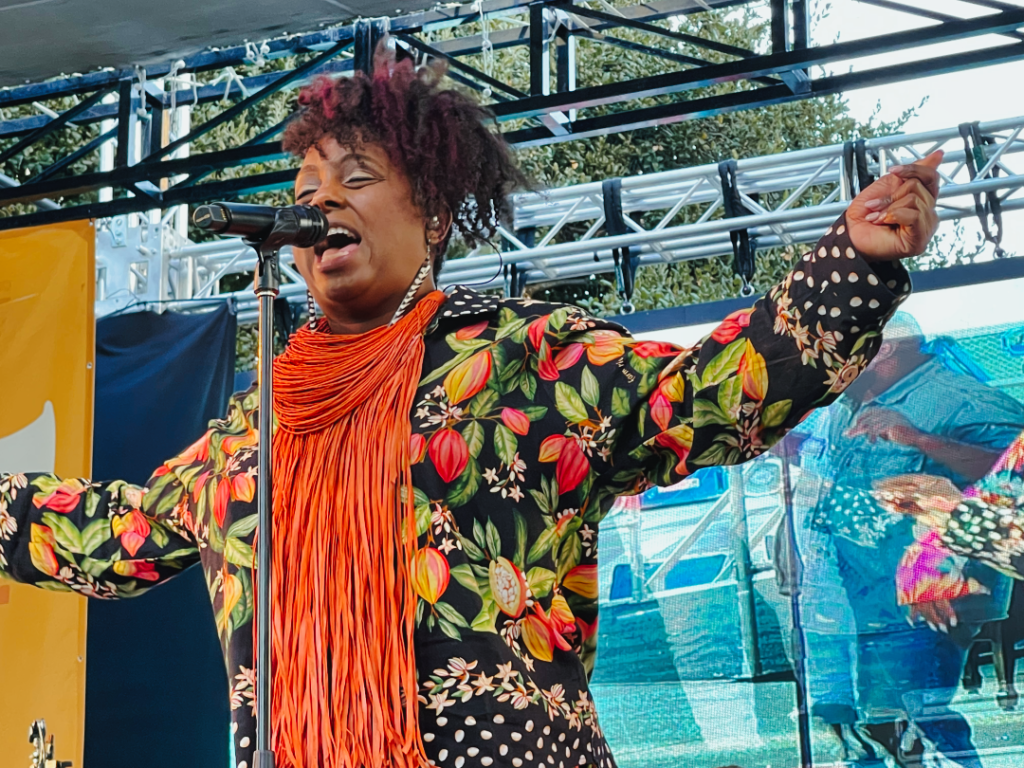 For a few days in the summer in San Jose, locals and tourists come together downtown to dance and swing to the sounds of the San Jose Jazz Summer Fest. One of many happenings staged by San Jose Jazz, this event is world-class music fest with well-known headliners from the jazz world as well as related genres like funk, blues and R&B. The festival showcases local talent as well, having helped kickstart the careers of new artists since its first year in 1990. In addition to the primary festival, more music can be heard at Fest+ events that take place after the main shows each day at local venues. Other special events include a Jazz Mass, Gospel Brunch, film screenings, after parties and dance lessons.
Silicon Valley Pride is a celebration of the LGBTQ+ community and its allies that started in 1975 as a gay rights rally and evolved into San Jose Pride Festival in 1976. In 2014, San Jose Pride was changed to Silicon Valley Pride to include neighboring cities and encourage unity. It is now the largest Pride celebration of the South Bay and is a family-friendly event.